Big dreams. Big adventures. No limits.
Luxurious expedition trucks manufactured in Sweden.
We build expedition trucks that takes you off grid
We only provide vehicles that are suitible for the highest demands. And most featuers are included in our luxury expedition trucks.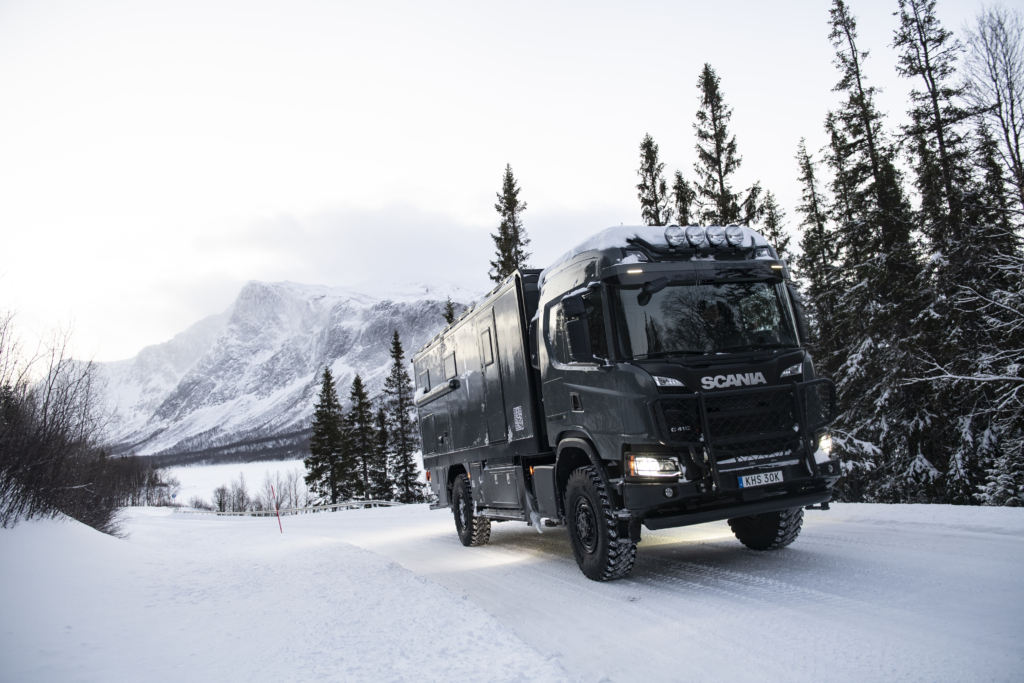 We have over 30 years of experience
After building three campers by myself, suited for my active lifestyle It was time to take my dream to the next level.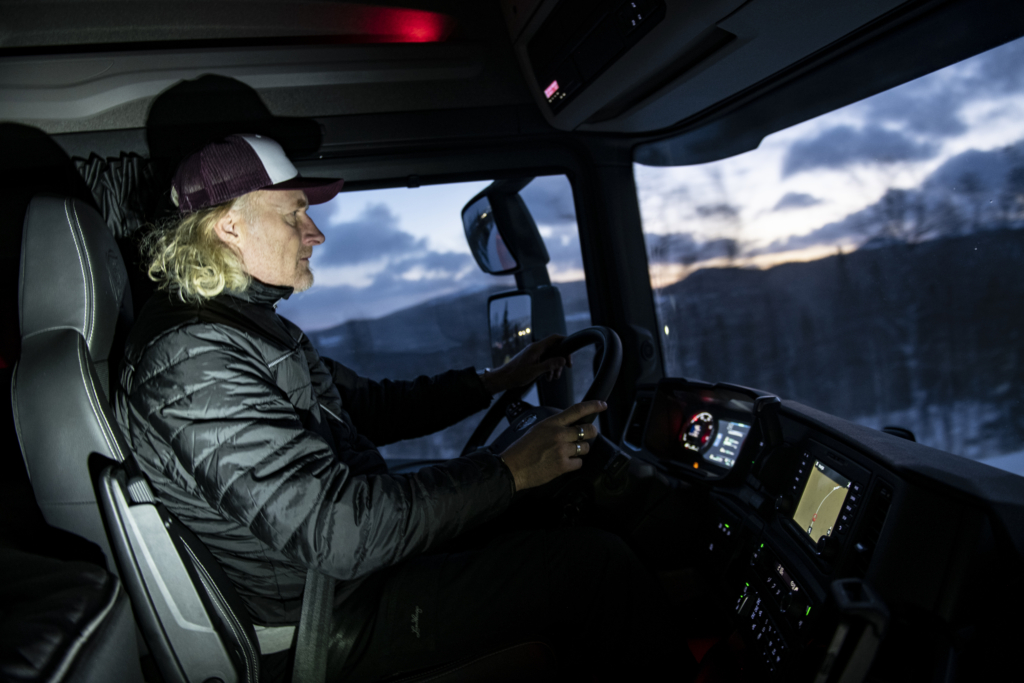 Manufactures in Sweden, built for the world.
Our trucks are built in Sweden. The choice to Work with Scania Trucks was simple, they probably make the best trucks available with retailers and service around the world.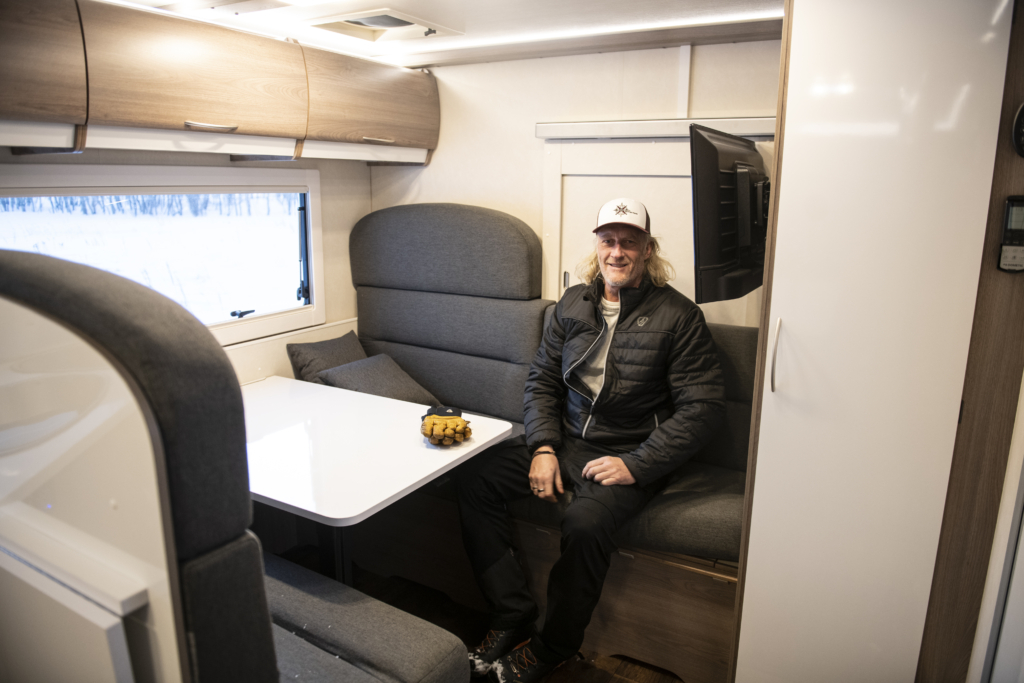 Our campers are luxurious expedition trucks manufactures in Sweden. Using the Scania 4×4 military grade chassis for extreme reliability.
Do you want to know more about our xpedition trucks? Contact us and we will help you design your own model depending on your needs.
Do you have a dream of owning your own expedition truck? Do you want to travel around the world and stay off grid but without compromising on comfort?
This is the truck for you!
BASIC FACTS
Our Xpedition Trucks holds the following amounts regarding  fuel, water, battery bank and solar.
OUR INTERIOR
Scandinavian design with high quality accoutrements.
WORK PROCESS
These are the following steps on how we togheter with you as a customer will deliver you very own expedition truck.
WHAT CUSTOMERS SAY ?
This is what some of our customers say about Xpedition Trucks.
"This is one of the ccolest adventure trucks tha I have ever seen!"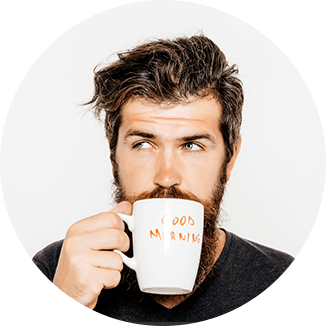 "I love the floorplan and the space inside. And that you can have a luxuary lifestil even when you are out camping. "
Ida Holloway
Founder LaStudio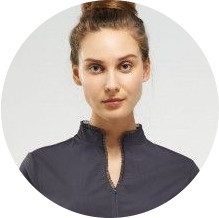 FAQ'S
Frequently Asked Questions (FAQ)
How much does the xpedition truck cost?
Contact us to get the correct price information.
What is the lead time for a new truck?
The lead time is about 10 months.
How much fuel does it hold?
Depending on the configuration it holds normally 400 liter and up to 730 liter.
How much fresh water does it hold?
It holds 200 liters of fresh water in the standard version. But it is possible to expand according to the customer's wishes.
How do I buy a xpedition truck?
Contact us and we get together and design a truck for your needs.
Xpedition Trucks
From a very young age I've been interested in outdoor adventures such as hiking, camping, ski-touring, sled dogs.
After building three campers by myself, suited for my active lifestyle It was time to take my dream to the next level.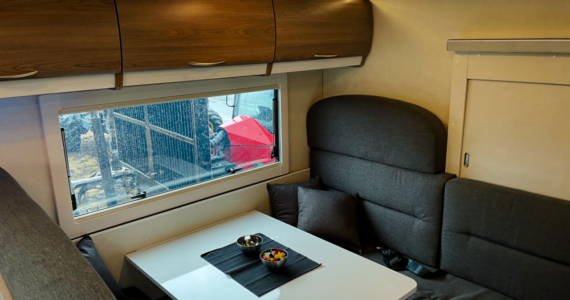 The bedroom and living area are realy nice and comfortable Master bed Features Dinning area Features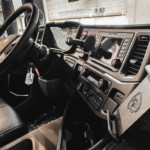 The Scania 4x4 cabin has every think that you can wish for. Panel Features Bed Features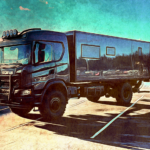 When you get behind the wheels of a Scania 4x4 it as comfortable as any luxury car. It´s big, cool…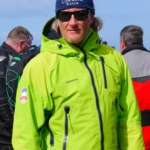 Hi, I'm Dan Forsslund I am the owner of the company Xpedition Trucks.An active outdoor lifestyle has all ways been…
OUR PARTNERS
We work with the following companies as subcontractors when we build our vehicles.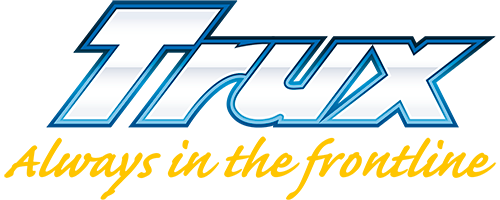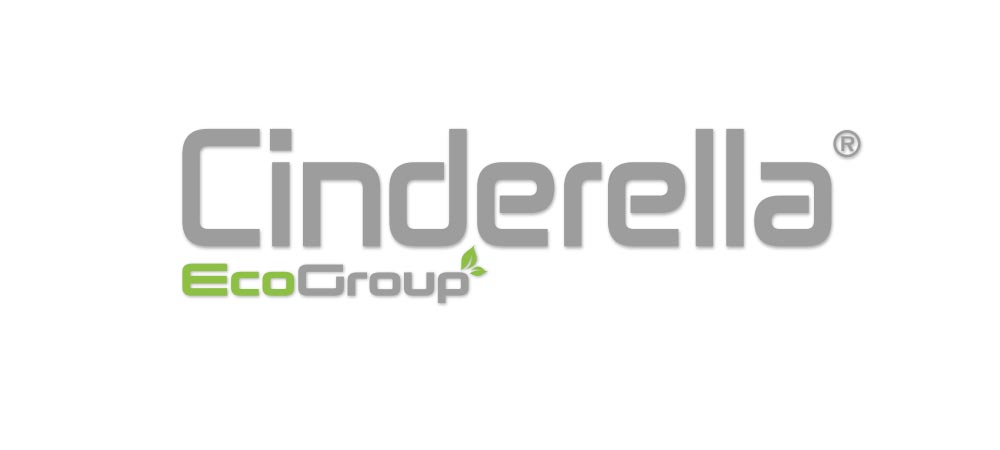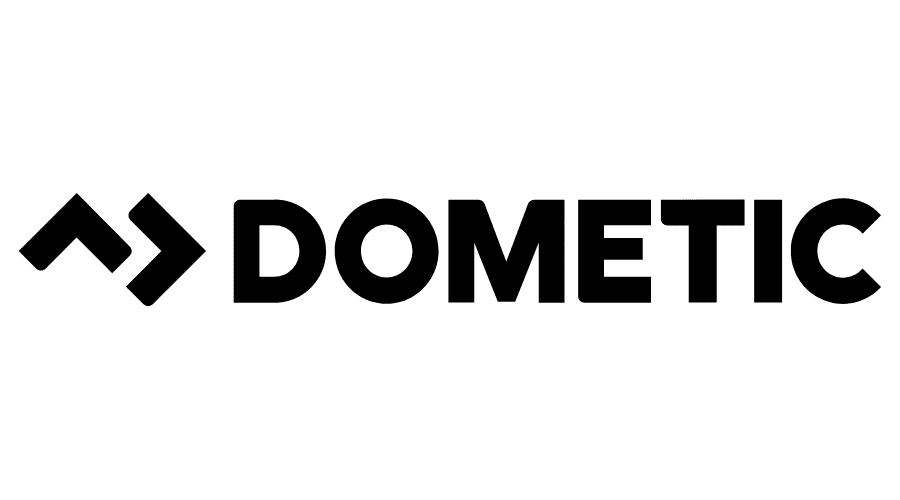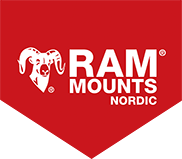 Do you have a company with products that you think would suit these type of off grid vehicles? Are you interested in a collaboration? Send an e-mail och give us a call!