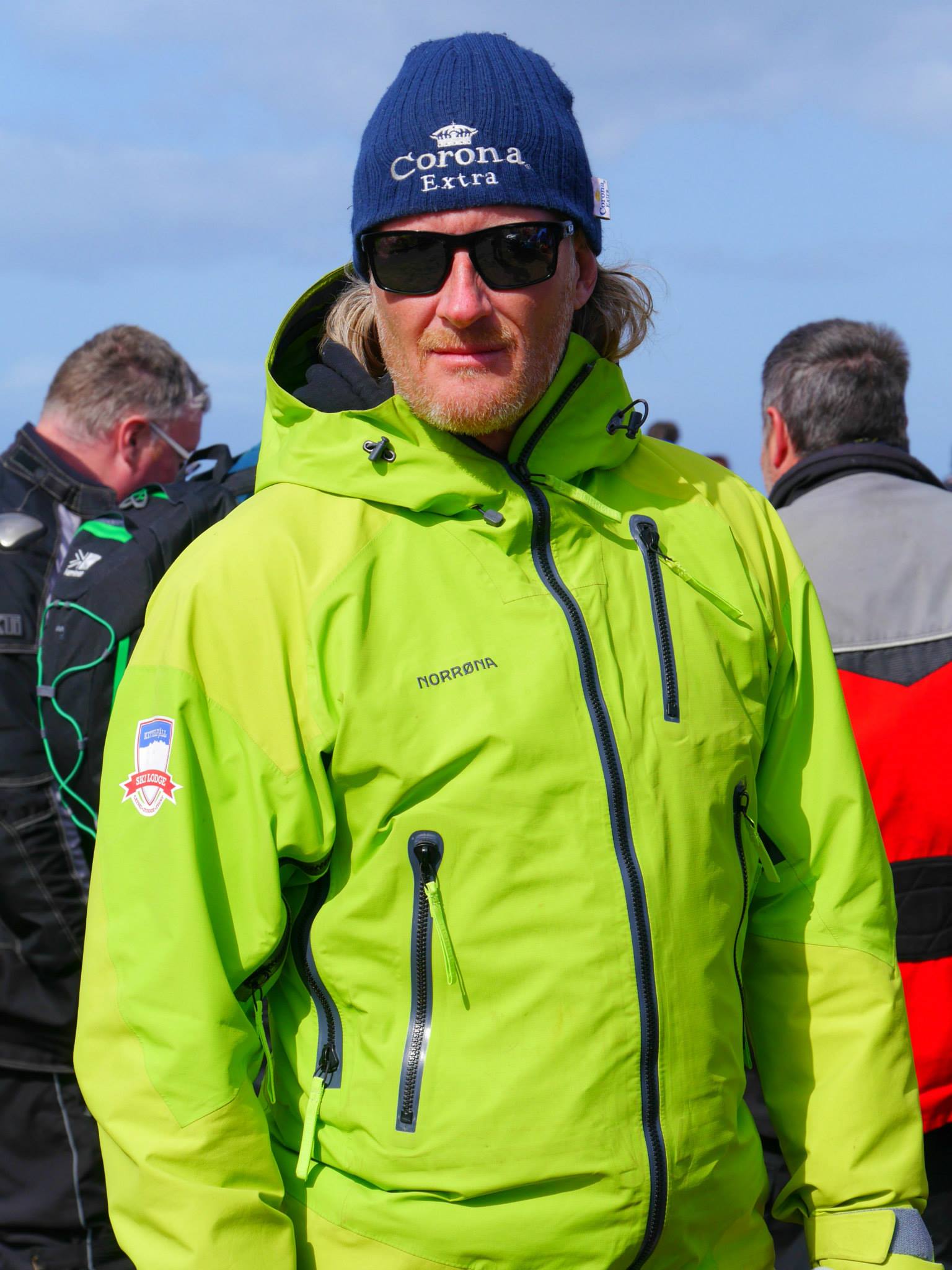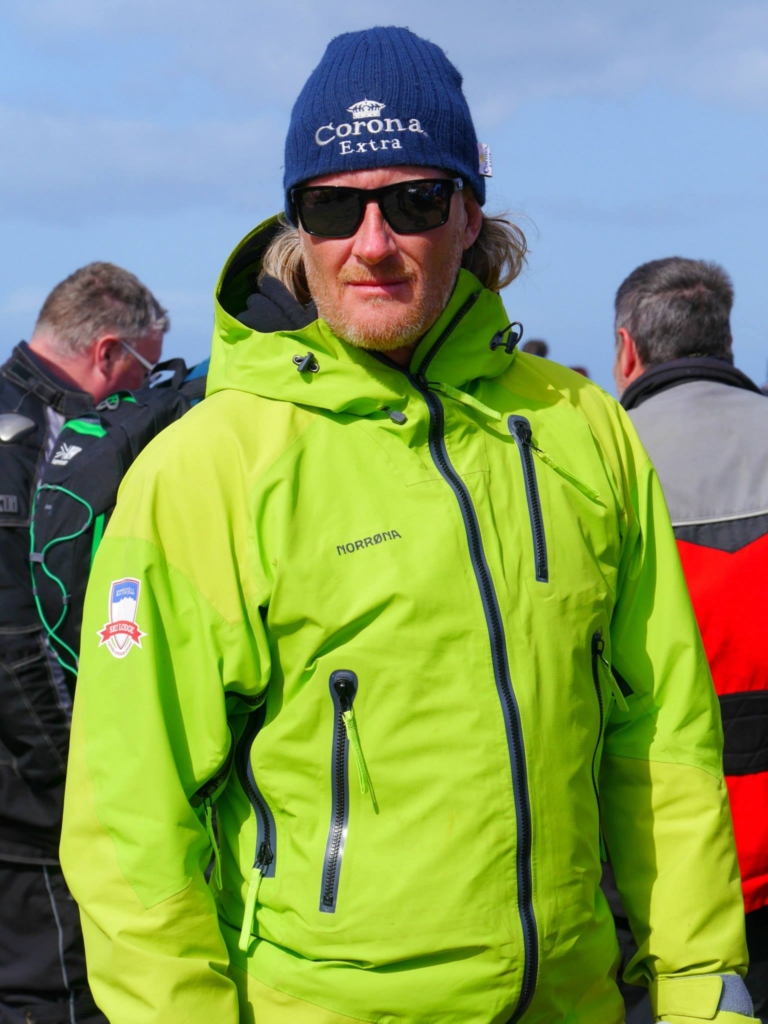 I am the owner of the company Xpedition Trucks.
An active outdoor lifestyle has all ways been a big part of my life, activities like Heliskiing, Off-piste skiing, Cat ski, snowmobile tours is an ordinary day for me.
Living in the south of Lapland with its extreme weather and working with outdoor activities during the winter combine with a genuine vehicle interest and building several campers by himself, created the perfect knowledge to build a truly rugged four-season expedition camper suitable for all weather conditions.
Last winter I lived full time in our prototype for almost five mounts to test it out and it worked out just perfect.